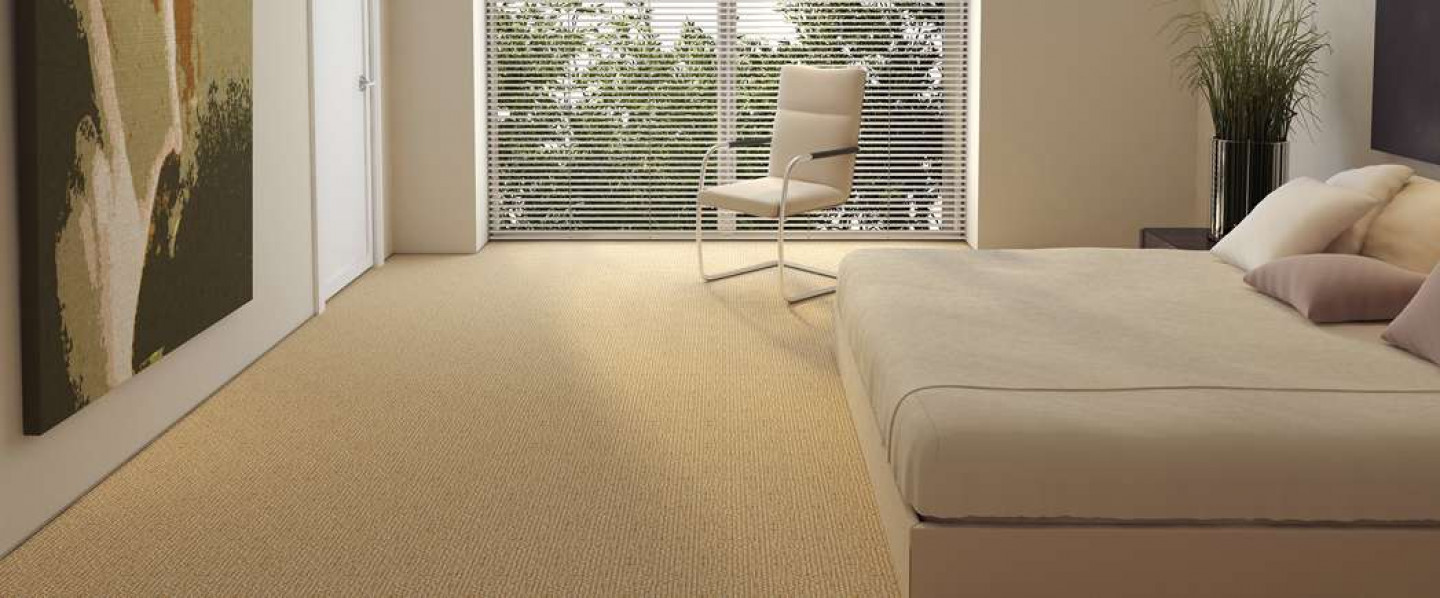 The Best Vacuums Do More Than Just Pick Up Dirt
Learn why Ridgeland, MS area homeowners are using Aerus products. We serve the Jackson Metropolitan area.
Can your old vacuum cleaner trap airborne contaminants? Aerus vacuums can. That's why our products are gaining popularity in Ridgeland, MS and the greater Jackson area.

Some of our vacuum cleaners feature...

High-efficiency electrostatic after-filters to improve indoor air quality
Self-sealing HEPA-H12 media filter bags to prevent dust from escaping
Powerful HEPA filters to remove 99.97% of contaminants like tobacco smoke and harmful bacteria
Prepare to enjoy cleaner carpets and fresher indoor air. Reach out to our team today to learn more about our products.